Become a Curator
Artist
Bio
"We are only bound by limits in the physical world. In the inner world, which we experience in the mind, we are limitless."
Latest Songs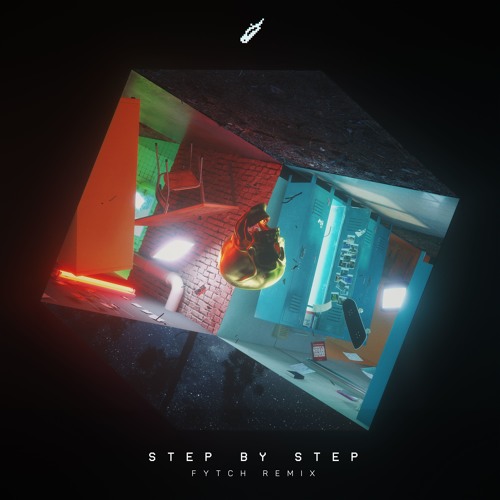 Step By Step (Fytch Remix)
Future Bass
Remix
DROELOE boys are going back on tour March - April 2019. Get your tickets here: droeloe.com/ The Choices We Face remix pack is out now! Fytch remixed the track Step By Step. Check it out! follow DROELOE @DROELOEmusic droeloe.com/ facebook.com...
×